OpenSea, one of the most popular NFT marketplaces, has warned its users. Possibly 1.8 million of them may have received a phishing email. This risk follows a breach of the Web3.0 giant's messaging system. OpenSea, valued at nearly $13 billion as of January 2022, is a staple in the NFT universe.
The violation of OpenSea users' email addresses allegedly originated internally at one of its partners
It is alleged that an employee of Customer.io, an email provider under contract with OpenSea, has allegedly abused its employees' access to download and share OpenSea users' email addresses. . In addition to simple users, he also had access to newsletter subscribers. He would have passed them on to an unauthorized third party.
OpenSea is partnering with Costumer.io to investigate this incident
The magnitude of the security breach seems enormous. The company said: " If you've shared your email with OpenSea in the past, assume you've been affected She added that she was cooperating with Customer.io in an ongoing investigation and reported the incident to the police.
1.8 million users potentially affected
According to data collected by Dune Analytics, an open-source crypto analytics platform, more than 1.8 million users have made at least one purchase through the Ethereum network on OpenSea. † We believe this is due to the actions of an employee who had specific access rights said a spokesperson for Customer.io. † We don't think other customers' data has been compromised, but we're continuing the investigation. The affected employee has removed and suspended all access pending the conclusion of our investigation. rushed to add the email provider.
Web3.0, the preferred target of cyber-attacks
Crypto startups have become a target for cyber-attacks as the industry sees explosive growth and large cash flows. Decentralized blockchain-based networks promise to provide better security, but average users are now turning to centralized services like OpenSea. This type of provider has many advantages, but also poses a higher risk in terms of the security of information and cryptocurrency assets. Examples of cyber attacks exist in the Web3.0 world, such as the data breach at HubSpot, a customer relationship management software company. Violations like this have created phishing risks for Trezor users.
Other blockchain companies like OpenSea are potential targets
Fractal, an NFT platform launched by Twitch co-founder Justin Kan, got off to a rocky start in December after a scammer hacked into the ad bot to raise $150,000. One of the biggest crypto heists to date was the $625 million theft of Ronin, a blockchain network connected to the play-to-win Axie Infinity.
Security on Web3.0 still remains unstable. Therefore, it is probably the sector with the most future in the blockchain universe. Theoretically, the decentralized nature of blockchain and Web3.0 should provide better security. However, many platforms, wallets, etc. remain exposed due to their much more centralized aspect. Besides, hackers always find loopholes and the loot is juicy. Blockchain-based services represent astronomical sums of money.
Get an overview of news in the world of cryptocurrencies by subscribing to our new daily and weekly newsletter service, so you don't miss out on the essential Coinstand!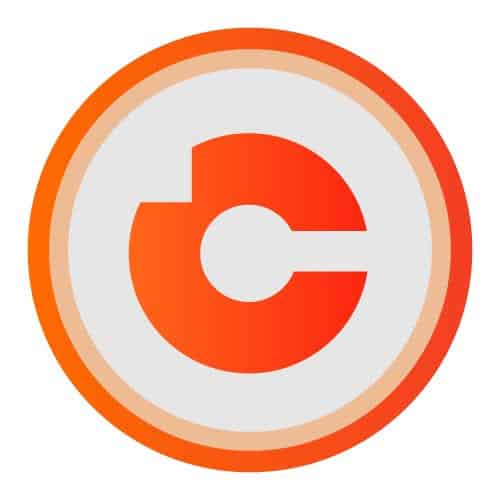 Gregory Morat
Student passionate about entrepreneurship and fascinated by the technologies behind cryptos! Yes, I am convinced that the two are closely linked: blockchain and NFTs are revolutionizing many sectors and offering unprecedented opportunities.