While the price of cryptocurrencies has collapsed, some startups continue to raise millions of dollars. Indeed, companies like FalconX continue to raise funds for their crypto projects. We can also mention Magic Eden, which raised $130 million in Series B. But also Binance Labs, which announced it had $500 million to support Web3.0 projects. Likewise, well-known fund Andreessen Horowitz (A16z) has launched a new crypto fund.
Start-up investors should not be intimidated by the cryptocurrency bear market.
Finally, despite the major cryptocurrency crisis, investments are pouring in to FalconX and so many others in the industry. A report from the firm McKinsey has also published figures on this sector. According to them, Web3.0 could reach $5 trillion by 2030. In addition, as of January 2022, they have identified a total of $6 billion for metaverse startups. FalconX is part of this dynamic. It is a crypto platform that has increased its valuation to $8 billion after raising $150 million.
The bear market, an opportunity?
For Raghu Yarlagadda, CEO of FalconX, we must remain optimistic despite the current market situation. He even sees very strong acquisition opportunities However, he urges investors to prepare for high volatility until the market stabilizes. In a similar vein, Magic Eden co-founder and technical director Sidney Zhang made similar comments." As a bear market veteran, I can tell you that there is no better time to build than now. Magic Eden is an NFT marketplace based on Solana. The company recently closed a $130 million Series B financing round. This financing brought the valuation to $1.6 billion.
Major investment funds are keeping an eye on crypto startups
In this quarry shared by crypto startups, investment funds see it as a juicy opportunity. This is the case of Andreessen Horowitz (A16z) who has $5.1 billion in capital to invest in startups in the Web3.0 ecosystem. A16z is mainly betting on blockchain games with $600 million, of which $4.5 billion is earmarked for startups in the cryptocurrency universe. Astronomical sums are at stake, neither is Binance Labs being shut out. Famous crypto company Changpeng Zhao (CZ) has amassed $500 million to be deployed to support Web3.0 crypto projects. Binance CEO also reiterated his optimism about the current state of the crypto market.
Overall, it was a good year for fundraising for crypto projects, despite the market collapse. Web3.0 is seen as the future and funding is pouring in. Despite a severe crisis and the lowest prices, crypto projects continue to find the financing necessary for their development. All the more impressive when you know that startups in all other sectors are having a really hard time raising money this year. Indeed, after experiencing a year 2021 of astronomical valuations and tons of fundraising, venture capital funds (VCs) today are much more demanding and wary of their new investments. The Nasdaq market is collapsing (and yes, it's not just crypto) and many VCs regret the astronomical sums they have been able to invest in tech startups. In the midst of this turnaround, crypto startups (as well as fintech and cyber startups) are outperforming the rest.
Get an overview of news in the world of cryptocurrencies by subscribing to our new daily and weekly newsletter service, so you don't miss out on the essential Coinstand!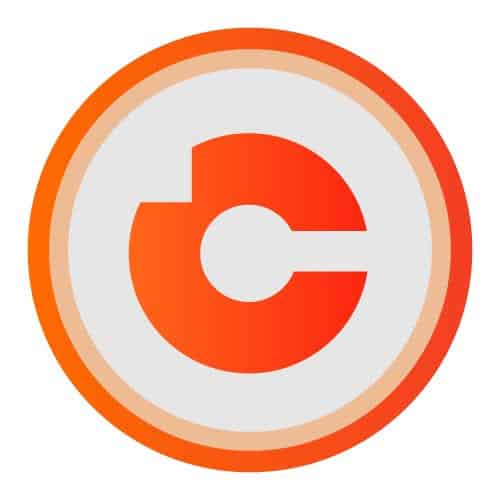 Gregory Morat
Student passionate about entrepreneurship and fascinated by the technologies behind cryptos! Yes, I am convinced that the two are closely linked: blockchain and NFTs are revolutionizing many sectors and offering unprecedented opportunities.