This weekend we offer you a summer program in Lille with beautiful things spread over the metropolis of Lille but also a little further in the Hauts de France! It's getting hot and we're going to make the most of it!
Friday 17 June 2022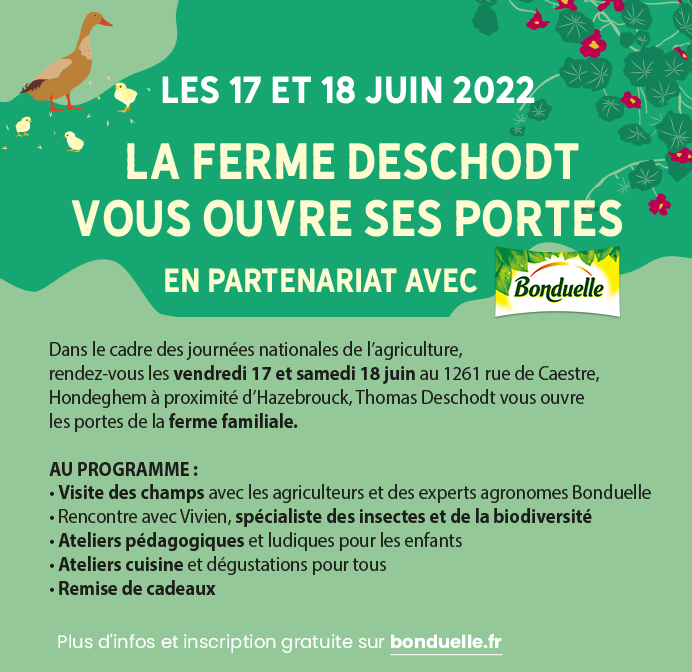 ---
17:00 – Creators market at Fives Hellemmes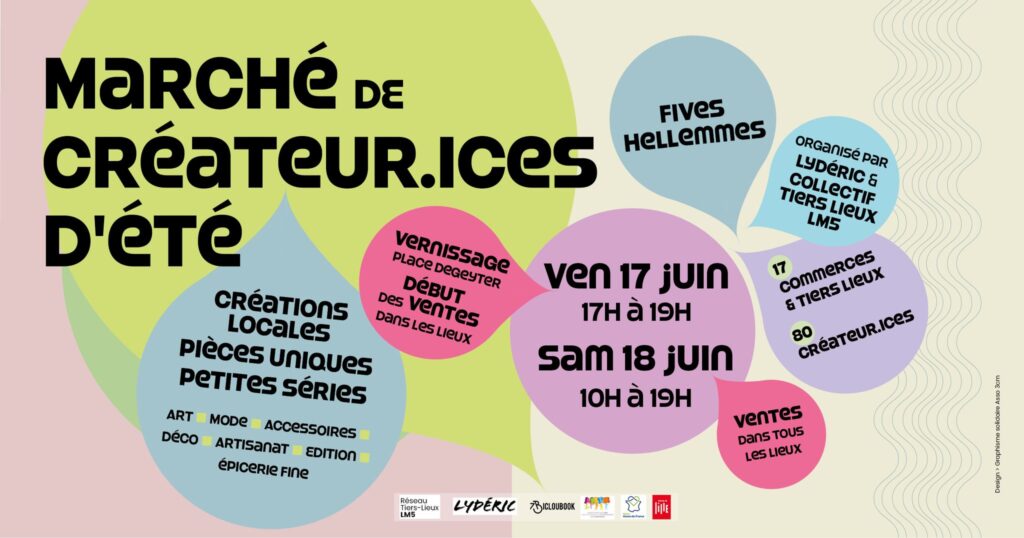 Lydéric and the LM5 Tiers-Lieux network are organizing their
first summer designer market in the Fives and Hellemmes districts
† It happens in merchants, in shops, but also in certain third places in Fives-Hellemmes. The creators of the metropolis of Lille are on display and honored: come and discover a selection of local creations and/or find original and responsible gifts! Crafts, textile creations, illustrations, engravings, jewellery, books, ceramics, soaps, decoration, leather goods, accessories, delicacies (…) there is something for everyone! This Friday
from 5 p.m. to 7 p.m.
More information
---
6 pm – Spanish evening at the Maison Folie de Tourcoing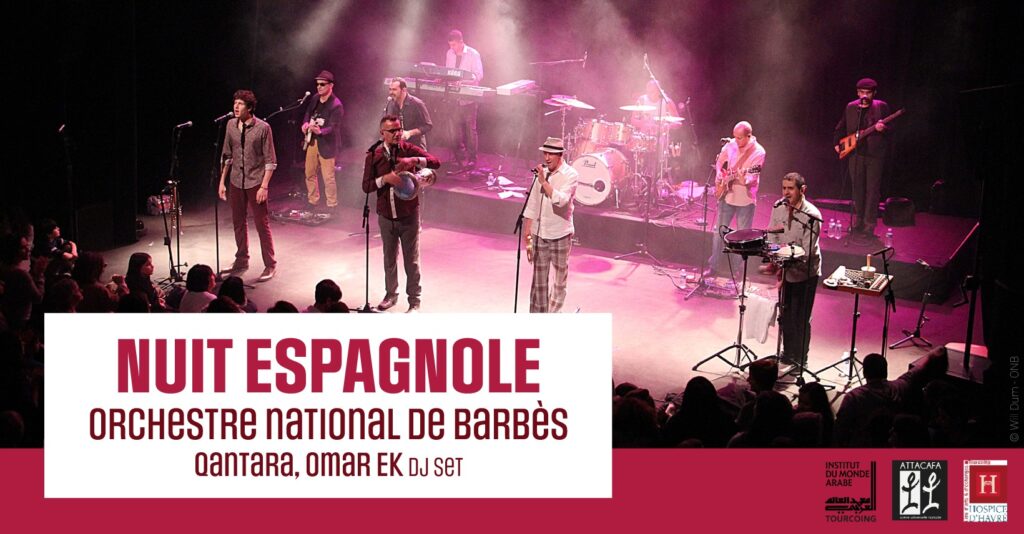 imagine
evening dedicated to Spanish music culture
† At 6 p.m., a
introduction to flamenco
followed by
dance performance
take full eyes. And finally a
concert
of the Orchester national de Barbès you let us dance around a caliente concert. It happens at
the Maison Folie de Tourcoing
† Hall
free
†
More information
---
7 pm – Picnic in the charmettes park in Lambersart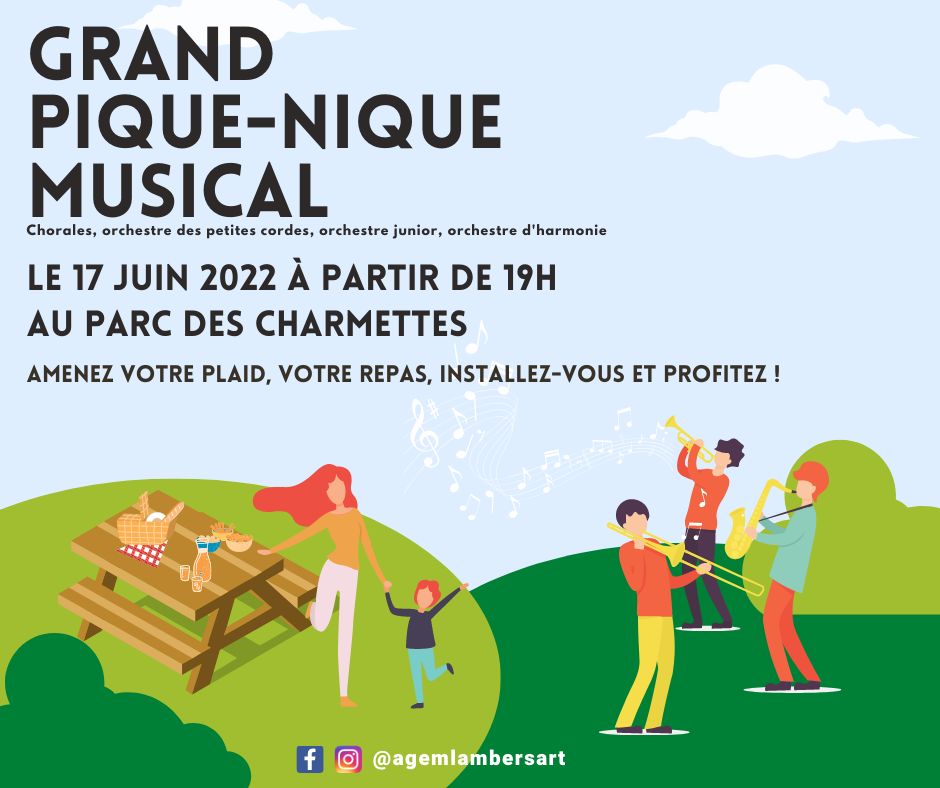 We offer you a small musical picnic to go into the weekend! Bring your throws and snacks and enjoy some time with family or friends! On the occasion of the music festival, the music school invites you to its great musical picnic at the Parc des Charmettes from 7 p.m. to 10 p.m.†
More information
---
7 pm – Free overnight stay in the Tripostal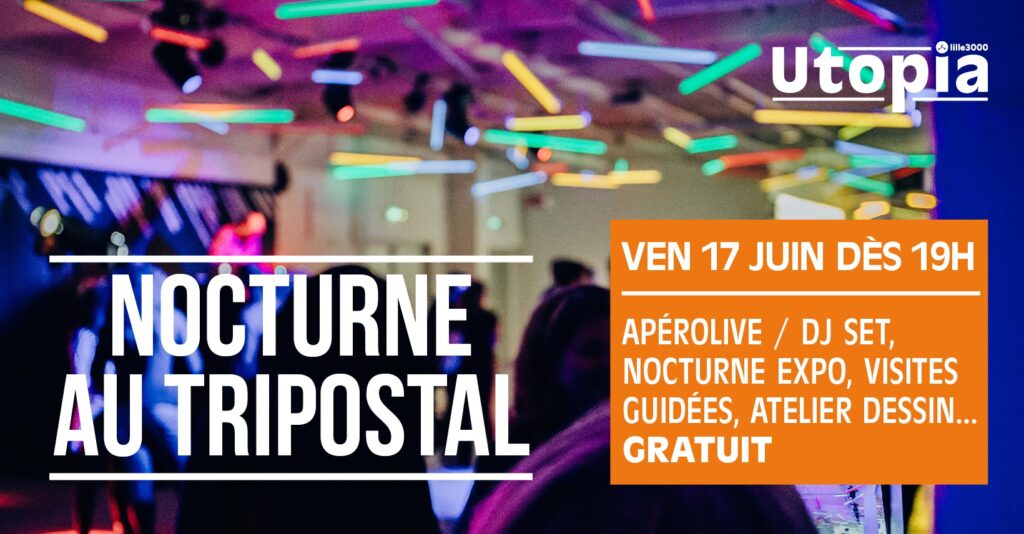 Lille3000 offers you to (re)
discover the exhibition "The Living"
for a
nightly 100%

free
† On the program:
APEROLIVE
(Dj set at the Bar du Tripostal) and a NOCTURNE of the exhibition "Les Vivants, Cartier Foundation for Contemporary Art", with guided tours and drawing studio. Open exhibition
free
: from 7 p.m. to 9 p.m.
Guided tours of the exhibition
† DJ set by Nodread: from 7 pm Drawing workshop: from 7 pm to 8 pm Come (learn to) draw in the exhibition rooms inspired by the work of artists from the Paraguayan Gran Chaco forest. Your material will be made available during the session. workplace
free
for 10 people, upon registration at the reception of the
Tripostal
†
More information
---
8pm – La Madrague evening at Artchives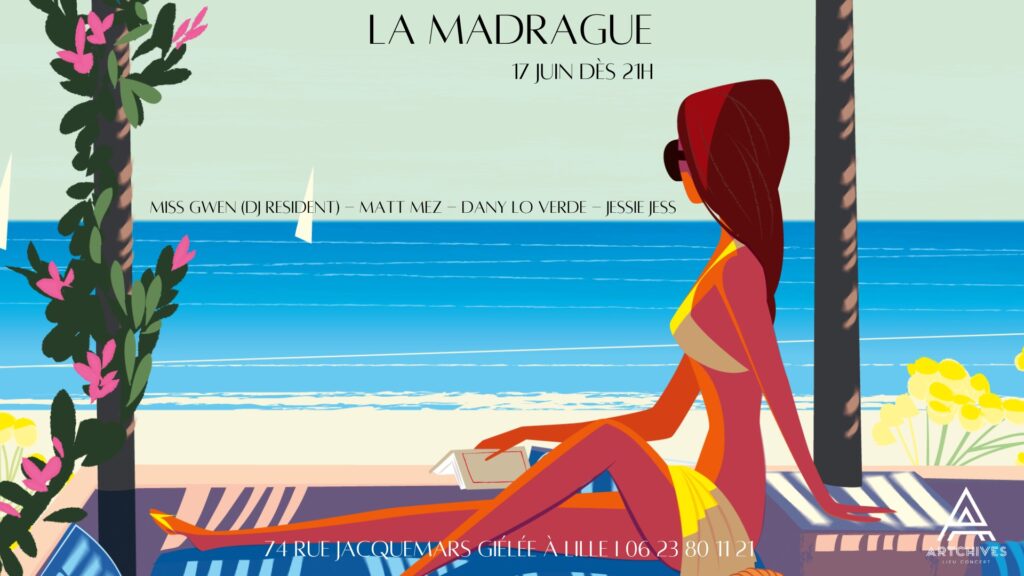 It's almost summer. So to live this moment when we like to take it easy, listen to good sound and drink cocktails, we take you to the incredible place Artchives for an evening that pays tribute to the beach of Saint-Tropez. LA MADRAGUE is the unmissable Tropézienne evening at the B'Art d'Artchives Lille. Choose the Hippie Chic Style from our eternal BB tasty mixed boards are waiting for you.
More information
Saturday June 18, 2022
10:00 am – Upcycling at Grand Playground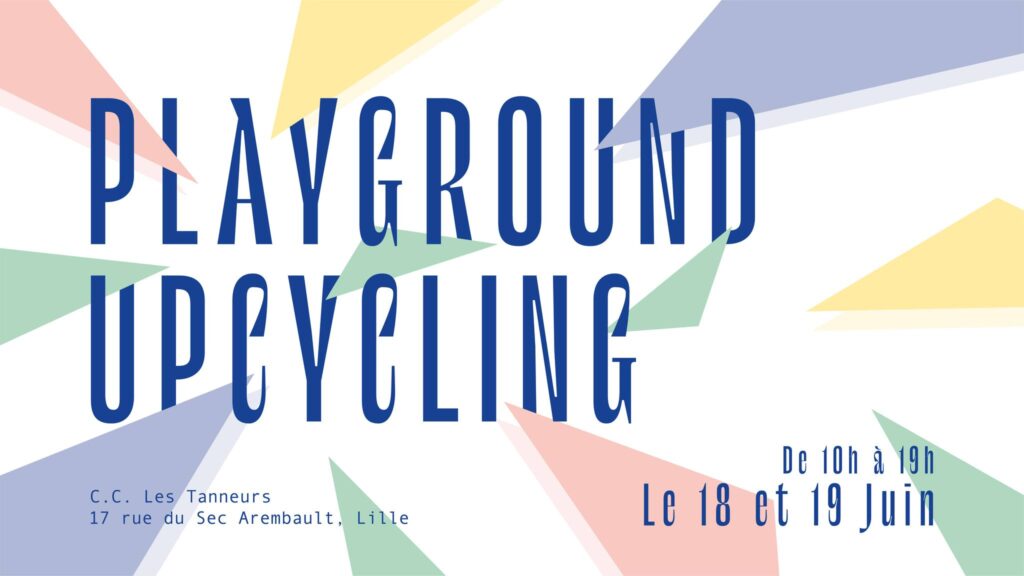 The big playground de Lille living space of 1000 m2 located in the heart of the metropolis Lille launches its first Pop-up shop dedicated to Upcycling in collaboration with the Upya brand. On June 18 and 19, a dozen brands will be lined up for a weekend in the event space of the Grand Playground. An eclectic selection of PAP, decoration, accessories, jewelry, bicycles brought forward to raise awareness, initiate and discover this new approach to consumption.
More information
---
11:30 am – Abbey Beer Festival in Vaucelles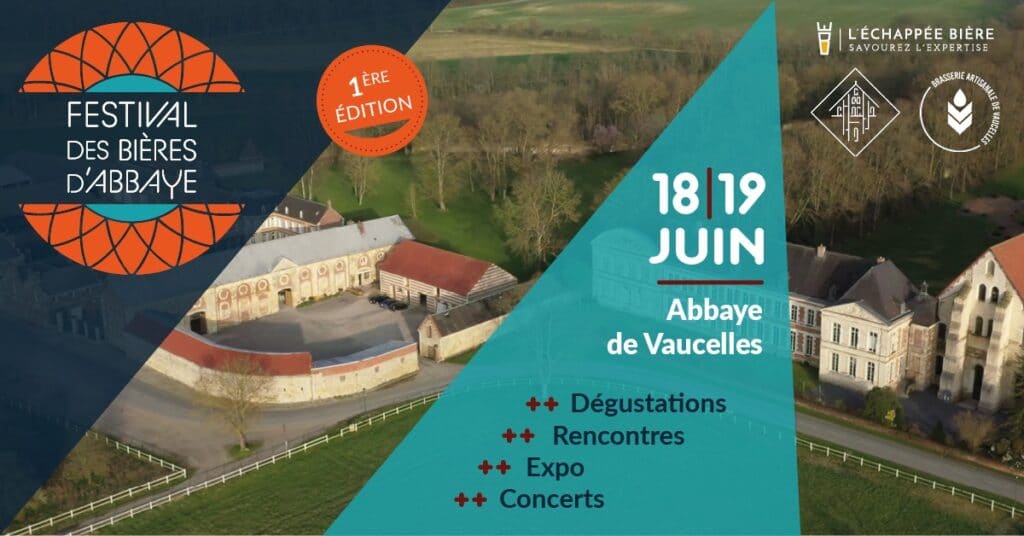 Join the first on June 18 & 19 Festival completely dedicated to Abbey Beers† Our wish? Highlight these beers, with their fascinating and complex history, and invite you to discover them in a setting: Abbey of Vaucelles near Cambrai. Famous or more confidential abbey beers… a wide choice of tastings is offered to you. Exhibition, concerts from 5 pm, Met with the brewers, restoration on the spot. From 11:30 am to 11:00 pm We rely on the friends of the Echappée Beer to animate this beautiful weekend.
More information
---
2 pm – Music festival at Robersart Park in Wambrechies

That is the music festival before time tothe Robersart de Wambrechies Park† From 2 p.m., a music school will delight the walkers with a varied repertoire. from 7 p.m., two performances follow each other until 10 p.m. and close with a rock ball† There will be two food trucks and a bar to enjoy this beautiful day outdoors.
More information
---
2 p.m. – Pure Open Air Festival in Hazebrouk

The
PureFamily
is back in the game this time offering you a unique experience over 2 days. So wiggle on the open-air dance floor with friends, here it is! True to its recipe, essentially composed of love, sharing and above all madness, in an atypical place of our beautiful terroir! All in the atmosphere of a
line-up consisting of international DJs and a nice national and local program
for your greatest pleasure!
two scenes
and a strong electro line-up from 2 p.m. this Saturday.
Open air festival.
More information
---
2 p.m. – Ecological bike ride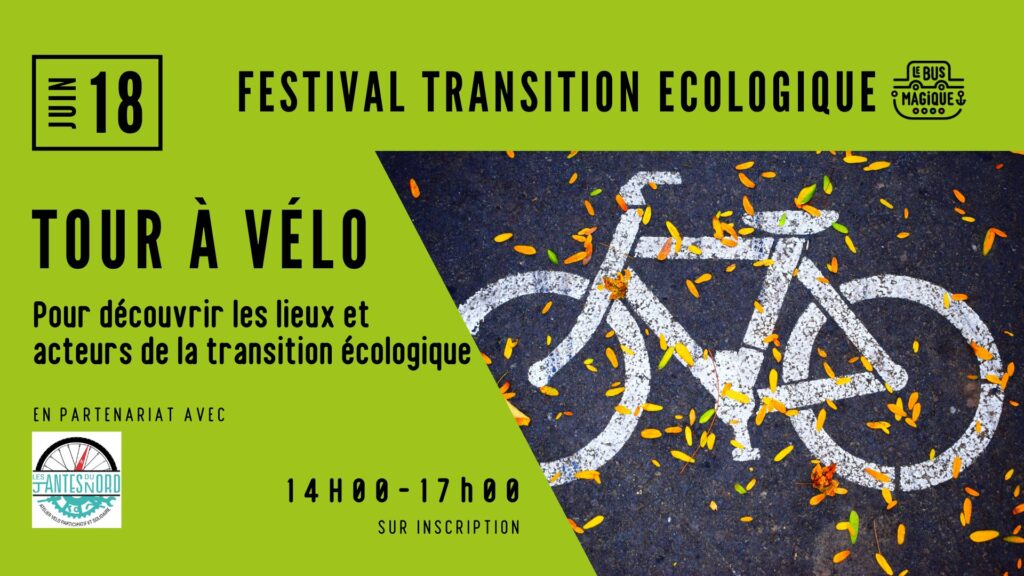 The Ecological Transition Festival
leaving ship
at the Magic Bus
with a new green event. Want to trade on your scale, but don't know where to start? For an afternoon of cycling, come and discover
initiatives that serve the ecological transition
on a neighborhood scale.
Food, ready-to-wear, responsible consumption, associative material, citizens' initiatives
† Solutions exist, all in the saddle to discover them! Meet at 2pm at the magic bus for a security check by the Jantes du Nord association. From 3 p.m. to 5 p.m. FREE. up to 20 people Registrations have been made
https://framaforms.org/tour-a-velo-du-bus-magique-1654431774
More information
---
4 pm – Lambersart night market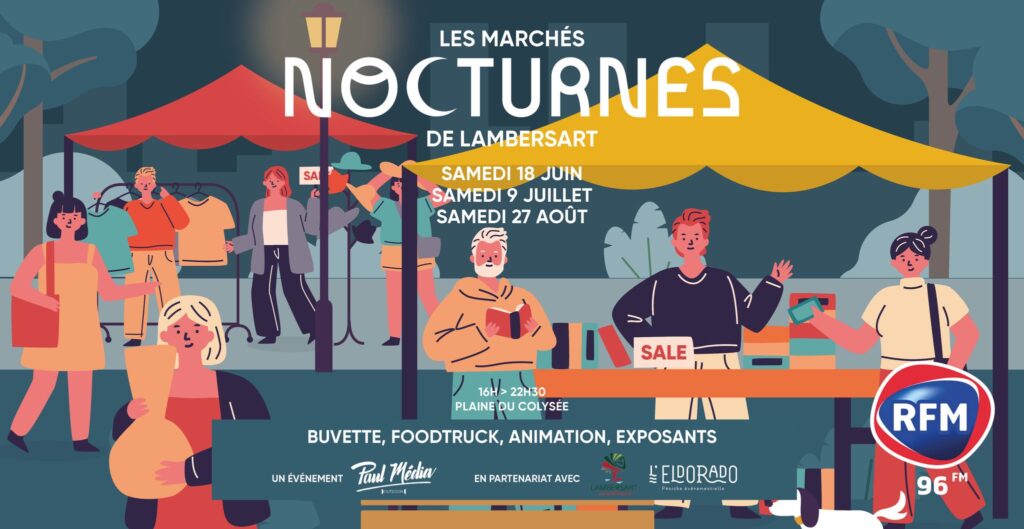 If there's one thing that takes us on summer vacation, it's the night markets † Shopkeepers and makers from Hauts-de-France are coming to exhibit an evening on the banks of the Deûle in Lambersart from 4 pm to 10 pm† Hikers can then discover different stands, listen to music and eat something! There will also be a refreshment bar and food trucks! It happens in the garden of the Colosseum in Lambersart†
More information
---
20:00 – URBX – Anti Fashion performance show at the Condition Publique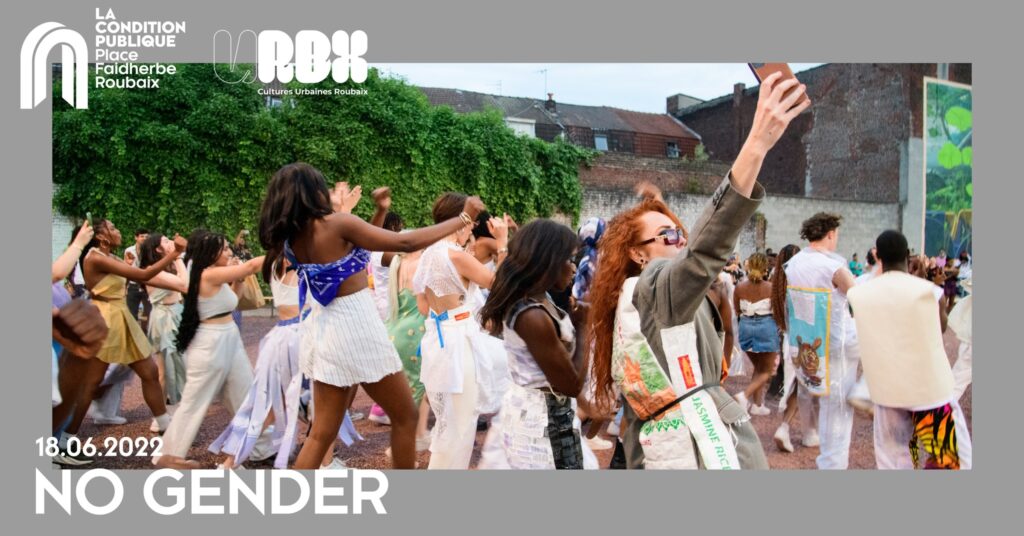 A true platform for expression that highlights all the dynamism, initiatives and ideas surrounding upcycled textiles, Anti Fashion presents its new performance NO GENDER, following the season of Urbain.es. A after show is organized to end the evening in style! As part of URBX Festival† It happens in the public state of Roubaix from 8 p.m.
More information
---
9 pm – Electro Party – Serotonin at La Griffe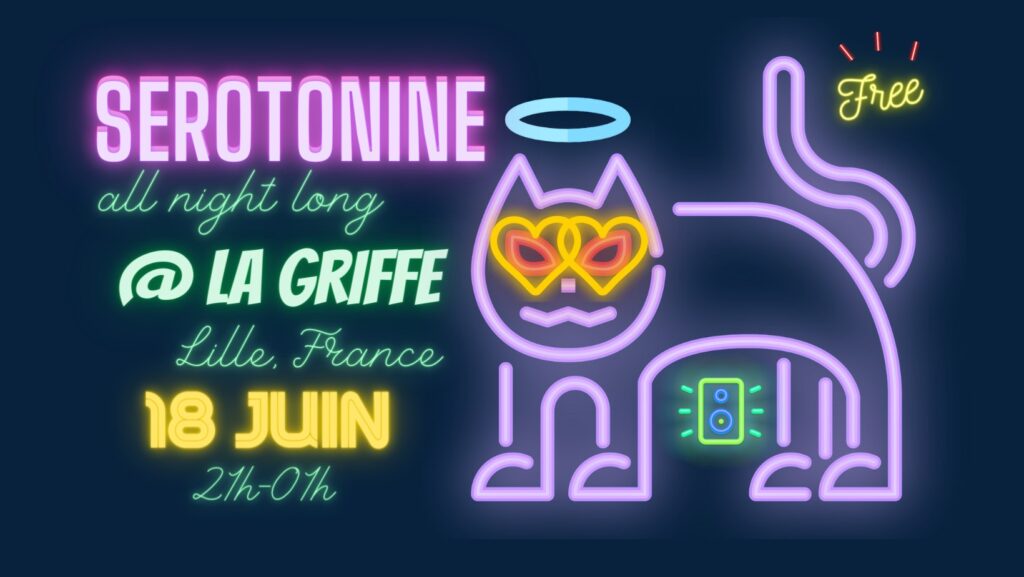 serotonin disembarked from Brussels to'at La Griffe' for a All night long Techno † Get ready for 4 hours of traveling between UK Bass, Tech-House, Techno, Psy-Techno, Trance and the Chef's surprises! Dance floor sander both in front of the speakers and behind the turntables Serotonin started out in hip-hop before discovering electronic music just over 10 years ago. Since her first live machine in 2008 when she wasn't even an adult, she now does sets where you don't have time to pee!
More information
---
Sunday 19 June 2022
9.00 am – The large market of the Halles de la Maillerie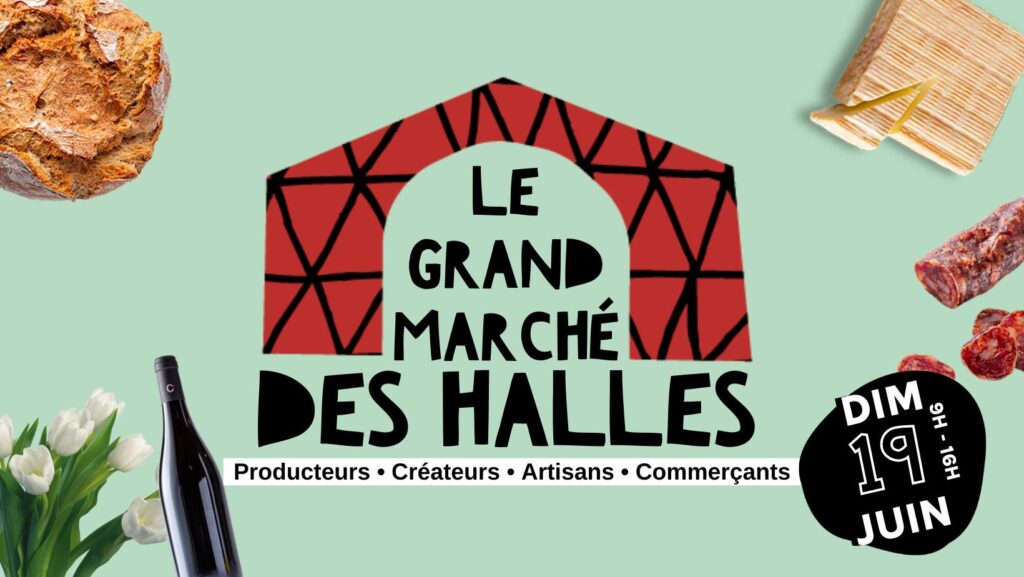 The halls of the Maillerie de Villeneuve d'Ascq presents his first big market † From 9 a.m. to 4 p.m., discover producers, makers, craftsmen and merchants from our region! Passionate about their craft and their products, you will inevitably find a nugget! On the program: producers and tastings, games for all ages, good meals prepared with love by the merchants, musical entertainment…
More information
---
11 a.m. – Village formerly in the Open Air Museum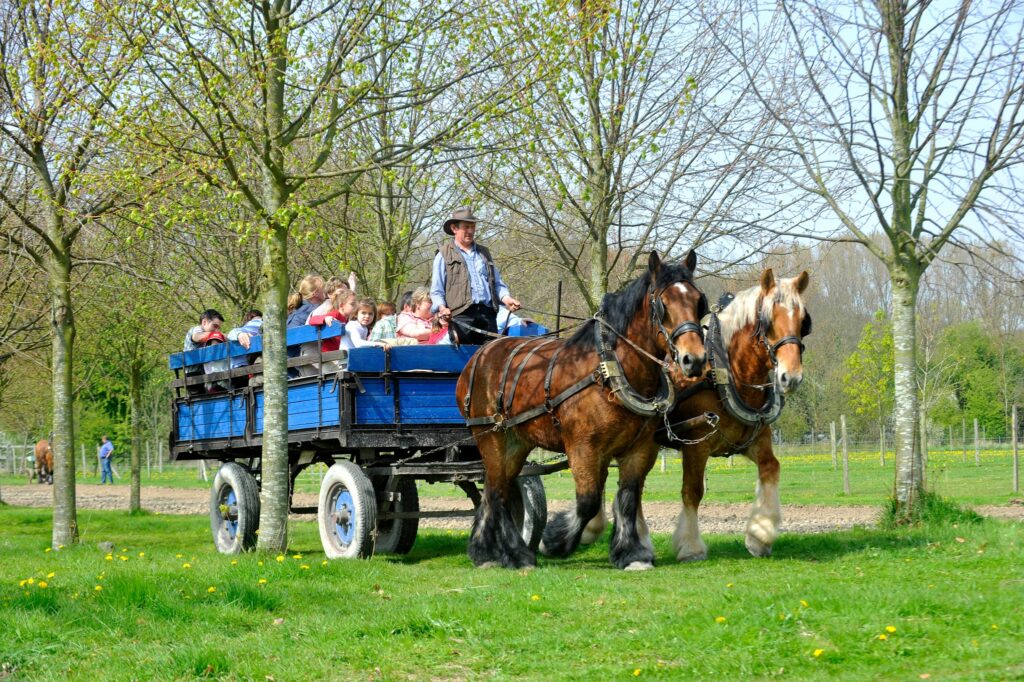 The open air museum of Villeneuve d'Ascq takes you back in time with an afternoon dedicated to families. Dive into the world of yesteryear like a movie set! You get the chance to take a carriage ride at the Museum and sit in front of a beautiful equestrian sport and theater show about the evolution of the horse-drawn vehicle by Caval'Scene! Meeting point: from 11 a.m., park open at 10 a.m. End 7 pm
More information
---
11 a.m. – Meatball Festival in the Non-Lieu

In all countries, all cultures of the world, there are BOULETTE RECIPES! Sweet, salty, with or without dough, meat or vegetables, baked, cooked, hot or cold…. they correspond to a humble practice, coupled with the art of collecting leftovers. THE BOULETTE is also a blunder, a blunder, just as universal but we taste it differently… THE BOULETTE is also just a small ball that is present in many games and toys. THE MEATBALL FESTIVAL refuse the dumpling in all these forms: gastronomic, theatrical and design† From 11 a.m. to 7 p.m. at the non-place of Roubaixroom FREE†
More information
---
2 p.m. – Tram ride along the Deule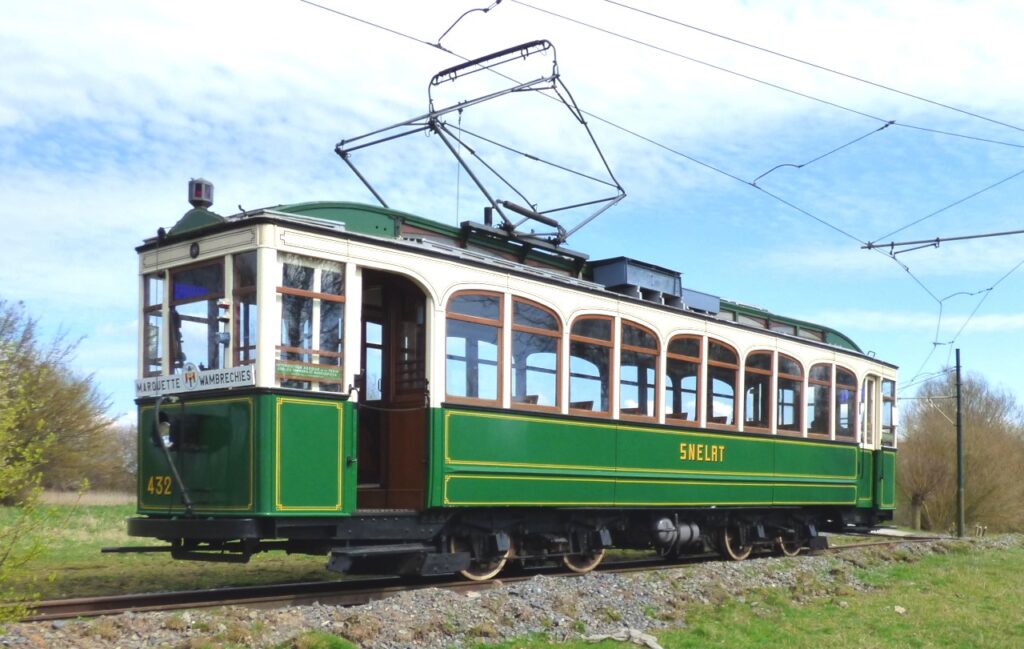 The Amitram Association offers rides on an old tram that circulates along the banks of the Deule around the Wambrechies sector. Sunday operation of the Tourist Tramway Marquette Wambrechies, to enjoy the tranquility of the banks of Deule in an old-fashioned mode of transport. An unusual visit that will delight both young and old!
More information
---
2.30 pm – Artistic walk around the LaM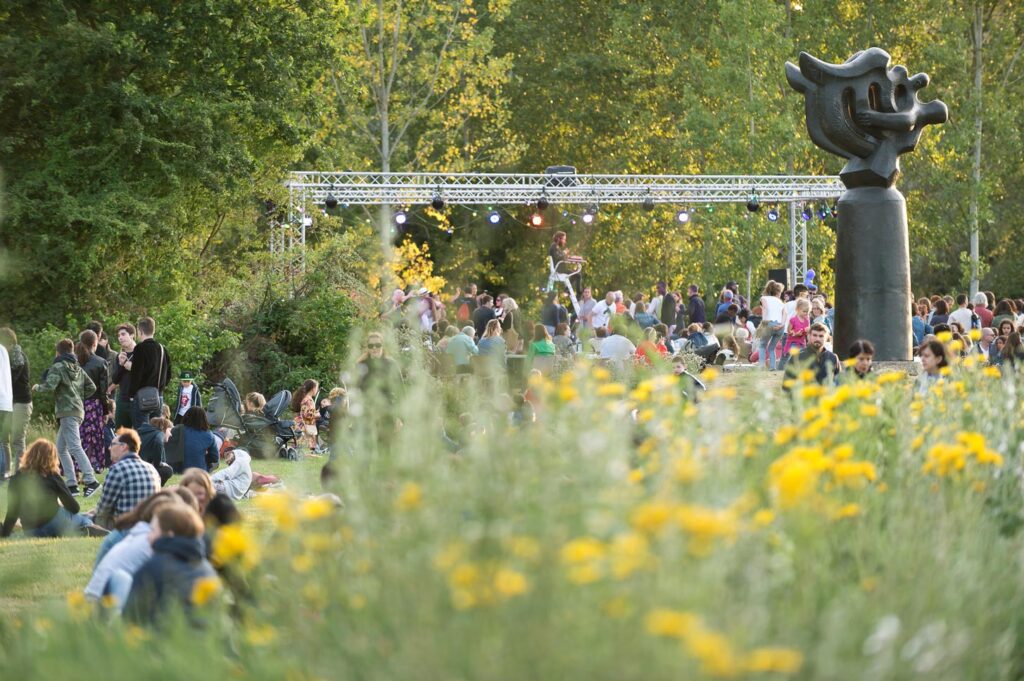 The park of the Du LaM museum in Villeneuve d'Ascq will be the start and end point of the last one artistic journey organized by the Festivalprijs Directe. This 6-stage walk is punctuated by musical readings, slam poetry and performances, for an almost two-hour encounter between art and nature. FREE†
More information
---
Bonuses
Unmissable concerts in Lille in June 2022
18 tips for the music festival in Lille
8 terraces around Lille
Discover the Banksy exhibition in Roubaix until June 26