As Bitcoin and Ethereum continue to struggle with bearish momentum, Metaverse cryptocurrencies are also seeing significant price drops. While market conditions look tough, the good news is that if you're looking to invest in virtual real estate or various Metavers/NFT projects, now is a good time to buy the dip. Here's a selection of three Metaverse cryptocurrencies with market caps under $10 million to watch in June.
Polychain Monsters (PMON) – $5.1 million
Launched in March 2021, Polychain Monsters (PMON) is a Pokemon-inspired NFT project and Metavers cryptocurrency featuring a classic monster hunter that allows users to collect creatures called Polymons.
The project allows players to purchase booster packs on the platform, each containing a collection of Polymons with unique rarities and attributes. Each booster pack costs 1 PMON (about $1.51), which is quite affordable compared to other similar NFTs on the market.
Users can trade PMON NFTs in the market for fun and profit, and we recommend checking out this project if you are a fan of Pokemon-like games and monster hunters.
Polygon is built on Ethereum, it is compatible with the Polygon chain and also supports the BNB chain. The project includes the play-to-earn model to allow users to earn rewards by completing missions, participating in battles, and more.
The main asset of the platform is the PMON, which allows users to purchase booster packs, join the Metavers, earn rewards and more.
Dotmoovs (MOOV) – $5.6 million
Launched in June 2021, Dotmoovs (MOOV) is a leading Move-to-Earn project. It offers a mobile app platform similar to TikTok where users can film themselves dancing or performing freestyle soccer moves.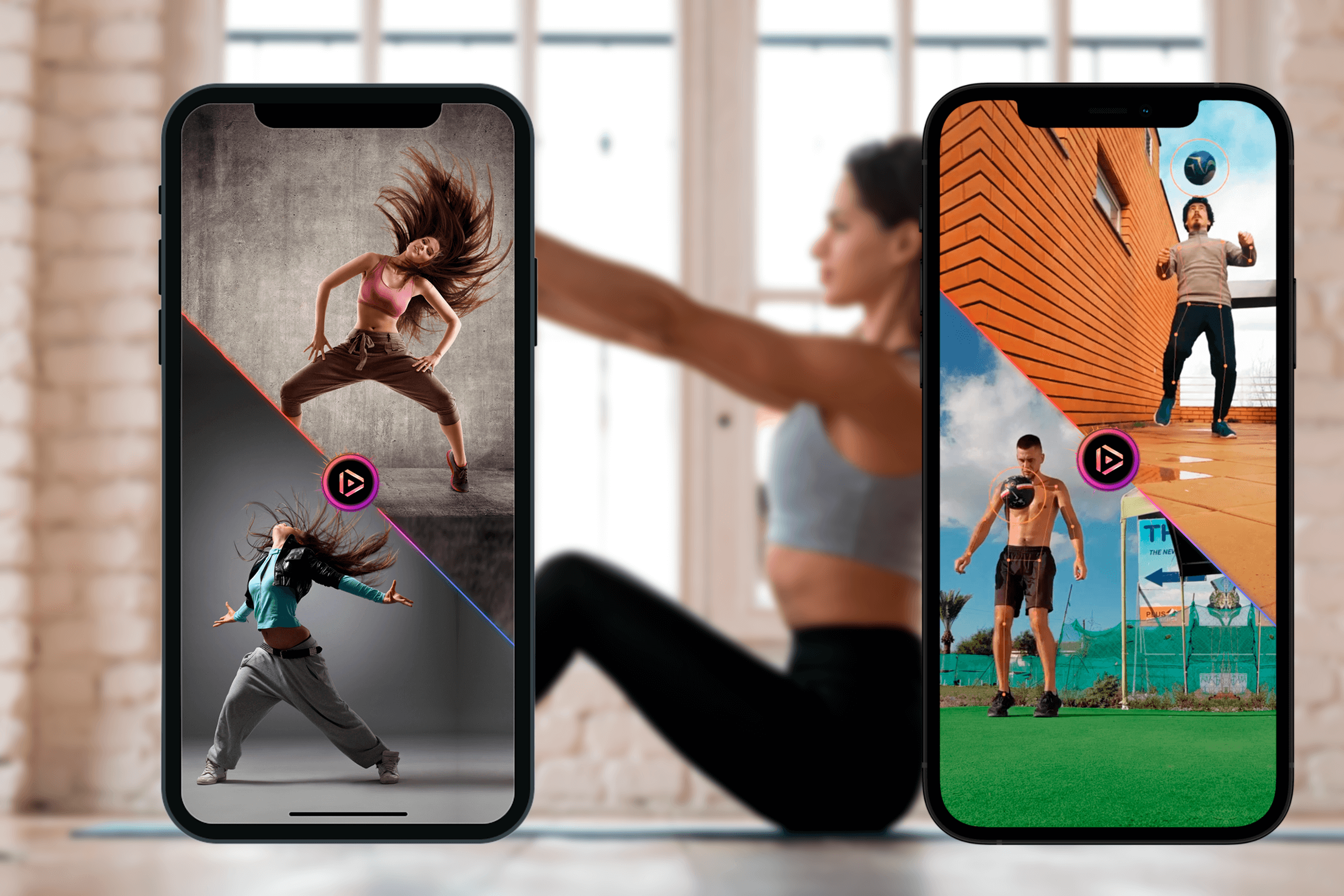 The platform allows users to participate in dance and freestyle football competitions and earn rewards. Each battle is judged by an AI that awards users points based on their moves. All judgments are automatic, eliminating human biases.
Dotmoovs uses artificial intelligence to track its users' movements via video, making it one of the most unique projects out there. Its current valuation of under $10 million makes it highly underrated, and since it's one of the best Move-to-Earn apps, we recommend giving it a try.
The project saw an incredible price increase in April, when it more than quadrupled. Since then, the market's bearish momentum has again lowered the price of its MOOV token.
The MOOV is the platform's main utility, with ERC-20 Ethereum and BEP-20 BNB versions. The MOOV allows users to wager it for rewards and give them to users who participate in the app.
Star Atlas DAO (POLIS) – $9.7 million
Launched in September 2021, Star Atlas (POLIS) is the governance asset of the highly anticipated space-themed Metavers project, Star Atlas, a Solana-based Metavers game.
Star Atlas builds a grand game of exploration, territorial conquest and political domination, creating a unique and engaging experience for its users. Star Atlas is known to have one of the best designs out there, with stunning graphics, user interface and overall feel.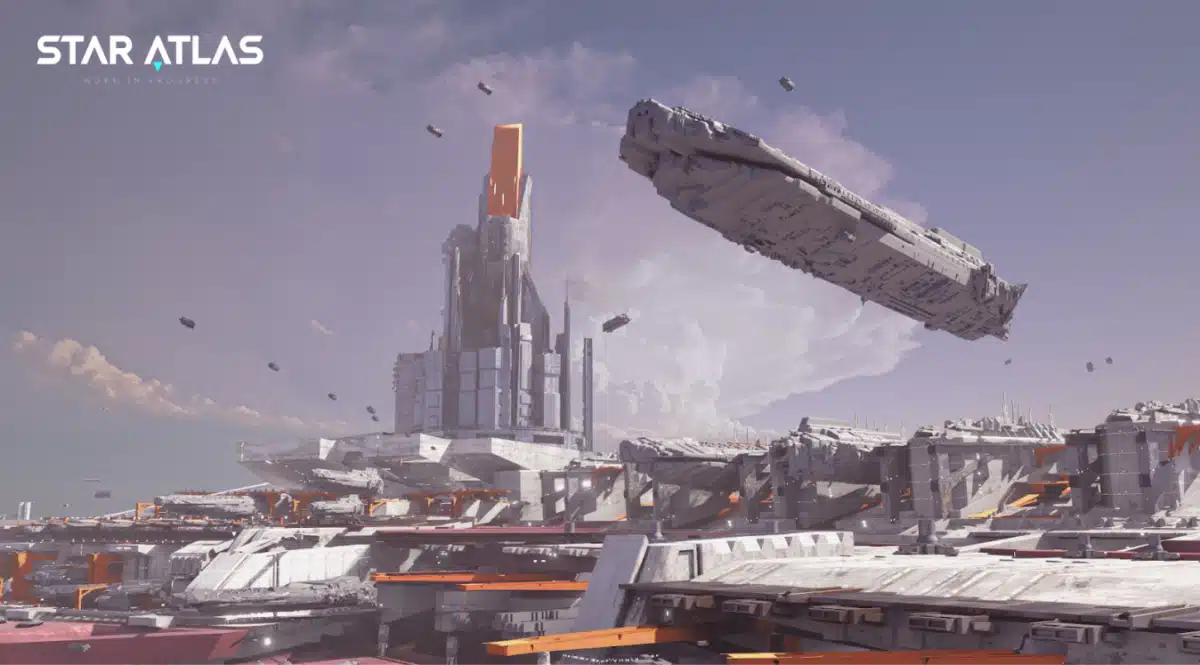 The game features the popular model "play to earnto allow users to explore planets, complete missions, collect resources and earn rewards in multiple ways.
The platform includes one of the best user interfaces on the market and while Metaverse is still under development, users can get an idea of ​​the platform by checking out the NFT marketplace.
Star Atlas offers a unique order book style NFT marketplace where users can bid on NFTs just like traditional exchanges. This makes it easier to track the prices of different NFTs and get hold of unique digital assets.
The platform features a dual token economy with the ATLAS utility token and the POLIS governance asset. While ATLAS allows users to purchase NFTs on the platform, POLIS allows holders to vote on proposals initiated by the Star Atlas DAO and shape the direction and future of the Metavers/NFT project.
To display

Hide

the table of contents