Metaverse's virtual land prices have been falling for several weeks. But is it really the right time to buy?
On Otherside, the most popular metaverse project at the moment, virtual land prices have fallen by 15%.
Likewise, land prices for some of the largest metaverse projects are seeing a decline. These include projects such as The Sandbox (SAND), Decentraland (MANA) and Axie Infinity (AXS).
Indeed, the virtual land of the metaverse has not been spared by the general decline of the crypto market. For example, Ethereum, the second largest cryptocurrency by market capitalization, trades at around $2,300. This, after hitting a record high of $4,800 in November 2021.
Metaverse Lands: An Unfinished Achievement
At the end of 2021, Facebook changed its name to Meta. By presenting his new metaverse project, Mark Zuckerberg hoped to slow down the decline of his platform.
This rebrand initially gave a great boost to native tokens in some metaverses. Projects such as The Sandbox, Decentraland, Enjin (ENJ), CEEK, Bloktopia (BLOK) and Pavia have greatly benefited from this new momentum. But a few weeks later, the announcement of a nearly $3 billion loss from the Meta project made headlines. Of course, that didn't bode well for virtual land prices.
NFT-focused projects have also had great success in the first quarter of 2022. Several Ethereum-based NFT collections have generated very good returns for their investors. However, the vast majority of NFTs hosted on Solana and other networks have lost value.
Where does this fall in virtual land prices come from?
The current decline in metaverse land prices is mainly due to the general decline in the crypto market. But even before this crash, the prices of some virtual lands were falling.
In March, Axie Infinity, the largest metaverse project in terms of transaction volume, was rocked by a cyberattack that resulted in the loss of thousands of users. Even after promising to pay back the lost $650 million, Axie's developers are struggling to regain players' trust.
NFT of virtual countries: state of play
Earlier this week, Bitcoin briefly dipped below $30,000. This drop in the price of the No. 1 cryptocurrency in the market has accentuated the losses of NFT-focused projects. Last month, several altcoins such as SAND, MANA and AXS lost about 40% of their value.
Virtual land in the metaverse Otherside fell from 2 ETH to an all-time high of 7 ETH, before falling to around 4 ETH.
On The Sandbox, land prices have recently fallen by 11%. Currently, they are sold on NFT platforms such as OpenSea or LooksRare at prices not exceeding 1.19 ETH.
For their part, Decentraland's virtual lands are sold on the project's official marketplace and on some of the most popular platforms. Currently, the cheapest land on Decentraland is worth about 3,800 MANA, or nearly $5,000.
Finally, Pavia's virtual jobs, which are based on Cardano, are offered for about 300 ADA on the jpg.store marketplace.
Despite falling prices, major financial firms such as Ark Investment and Morgan Stanley say the gaming and blockchain industries will be among the fastest-growing sectors in the next decade. In addition, a study by Ark Invest predicts that GameFi projects will be used as new social networking tools.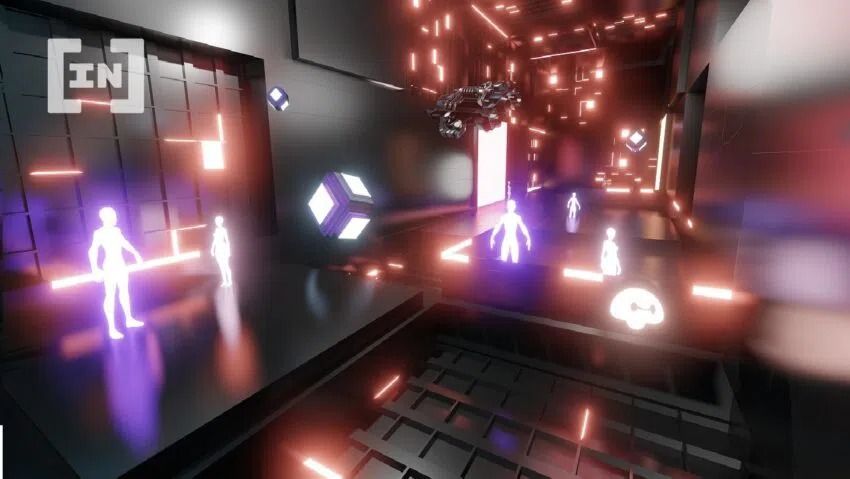 Is it the right time to buy?
Large companies and institutions continue to buy virtual land. Why ? Because metaverse virtual real estate can be used by brands as a sales channel. Within these new virtual worlds, marketing and sales tools are endless. This market decline may just be a passing period and prices may soon resume their upward trajectory.
Disclaimer
All information on our website is published in good faith and for general information purposes only. Any action taken by the reader based on information on our website is entirely at their own risk.