Co:Create is the leading company in its field: creating cryptocurrencies backed by NFT projects. NFTs disrupt many sectors, such as fashion, art, the music and even the horse racing † But today, few cryptocurrencies are linked to NFT projects. We can notice the ApeCoin (APE) token associated with the collection of NFT Bored Ape Yacht Club. For example, Co:Create has the ambition to help NFT collections to issue their own tokens. But why should we buy the token from an NFT collection? What are its applications?
A big fundraiser for Co:Create
Startup Co:Create recently completed a $25 million first round of funding to help NFT Collections launch their own tokens. This first round was led by Andreessen Horowitz (a16z) with the participation of VaynerFund by Gary Vaynerchuk, Not Boring Capital by Packy McCormick, Amy Wu and RTFKT. This fundraising enables the company to develop and recruit new talents to develop their services. The startup uses its own protocol to generate customizable tokens and rewards for participating NFT projects. This process makes it possible to pay royalties with tokens issued on a decentralized exchange (DEX).
A project on three pillars
Co:Create is based on three fundamental pillars. The first is to help projects develop their communities. Indeed, by decentralizing the management of the NFT project through a fungible token, the token could be used as a means of expanding this community. Thus, by issuing a token associated with the collection of NFTs, it will be possible to create decentralized collections that arouse enthusiasm. Second, Co:Create wants to encourage community participation in the NFT project. For example, the company implements reward programs. For example, developers outside the NFT collection may be encouraged to create games targeting this collection in exchange for an allocation of tokens from this project. Ultimately, the third focus area of ​​Co:Create is governance. The limited tools available to NFT projects today have led to a high degree of centralization. A particular group or subset of contributors to a DAO (Decentralized Autonomous Organization) largely determines the most important decisions about the project. Associating a token with a collection of NFTs will therefore allow for better decentralization.
Co:Create, a project that does not claim to be the champion of a single blockchain
Most of the well-known NFT projects, such as BAYC, mostly live on the Ethereum blockchain. However, competitors quickly drew new projects into their ecosystems by promising greater efficiency and lower costs (such as Solana) or a smaller carbon footprint (such as Polygon). Co:Create doesn't just partner with NFT projects on the Ethereum blockchain. This means that Co:Create supports NFT projects built on, for example, Solana, Tezos or Polygon blockchains. The promotion of token-linked NFTs follows the continued success of ApeCoin (APE). AepCoin (APE) is the token associated with Yuga Labs' Bored Ape Yacht Club and Mutant Ape Yacht Club NFT collections. After some early price volatility, the token now has a market cap of almost €2 billion. In fine, Co:Create said it is already in talks with several prominent NFT collections that have participated in the round and plan to launch their own tokens.
New NFTs appear every day. And Co:create brings real innovation to this sector. We can't wait to discover the next collections of NFTs that will decide to launch their own governance token!
Get an overview of news in the world of cryptocurrencies by subscribing to our new daily and weekly newsletter service, so you don't miss out on the essential Coinstand!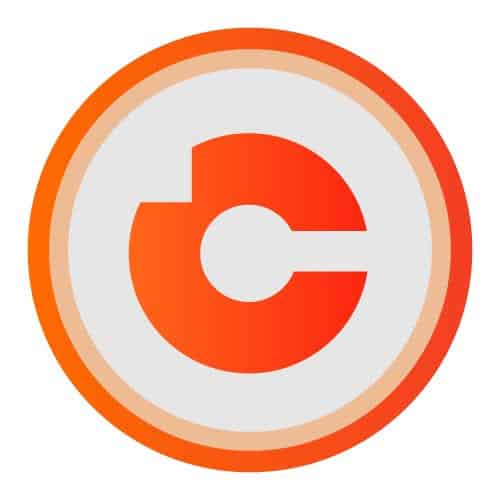 Gregory Morat
Student passionate about entrepreneurship and fascinated by the technologies behind cryptos! Yes, I am convinced that the two are closely linked: blockchain and NFTs are revolutionizing many sectors and offering unprecedented opportunities.